True North Advisory Group
Welcome!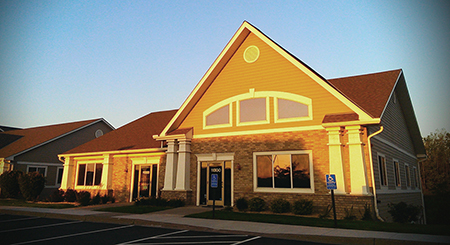 Adriano Batista and his team work for individuals and families with the goal to preserve and grow their wealth and ultimately create an income-stream in retirement they cannot outlive. As in Independent Financial Adivosry Firm...
We provide service in 3 key steps:
Identify with the clients what their retirement and investment goals are

Create a customized roadmap to pursue the stated goals

Review the progress towards these goals periodically and make necessary changes along the way
Learn More: Financial Planning Planning: Helping You See the Big Picture!