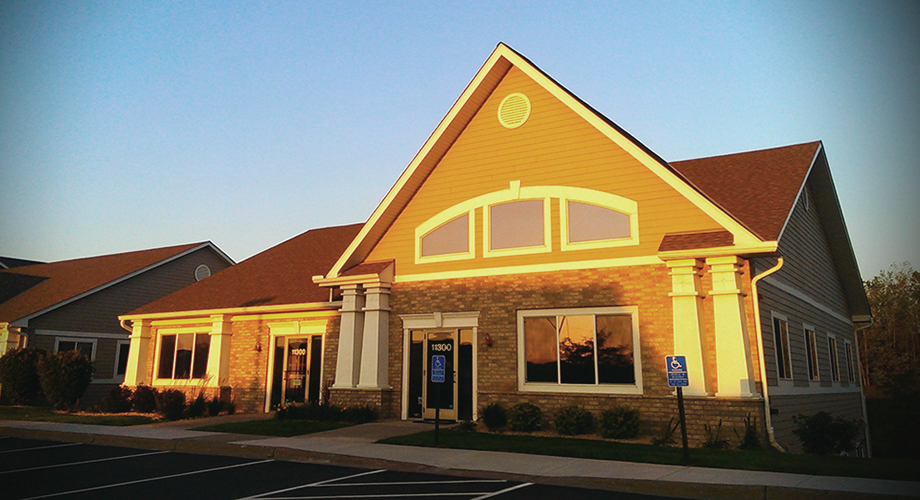 Welcome!
Adriano Batista and his team work for individuals and families to protect, preserve and grow their wealth.

Our Mission is to provide this service in three key steps:
Identify with the clients what their goals are

Create a customized roadmap to accomplish the stated goals

Review the progress towards these goals periodically and make necessary changes along the way
This website has been created as an educational tool for clients and prospective clients alike to broaden their education on topics that directly impact their financial well-being. Bookmark this page and return regularly to get updates on financial matters that matter to you and your family.